LISTEN TO EUDAIMANIA ON BANDCAMP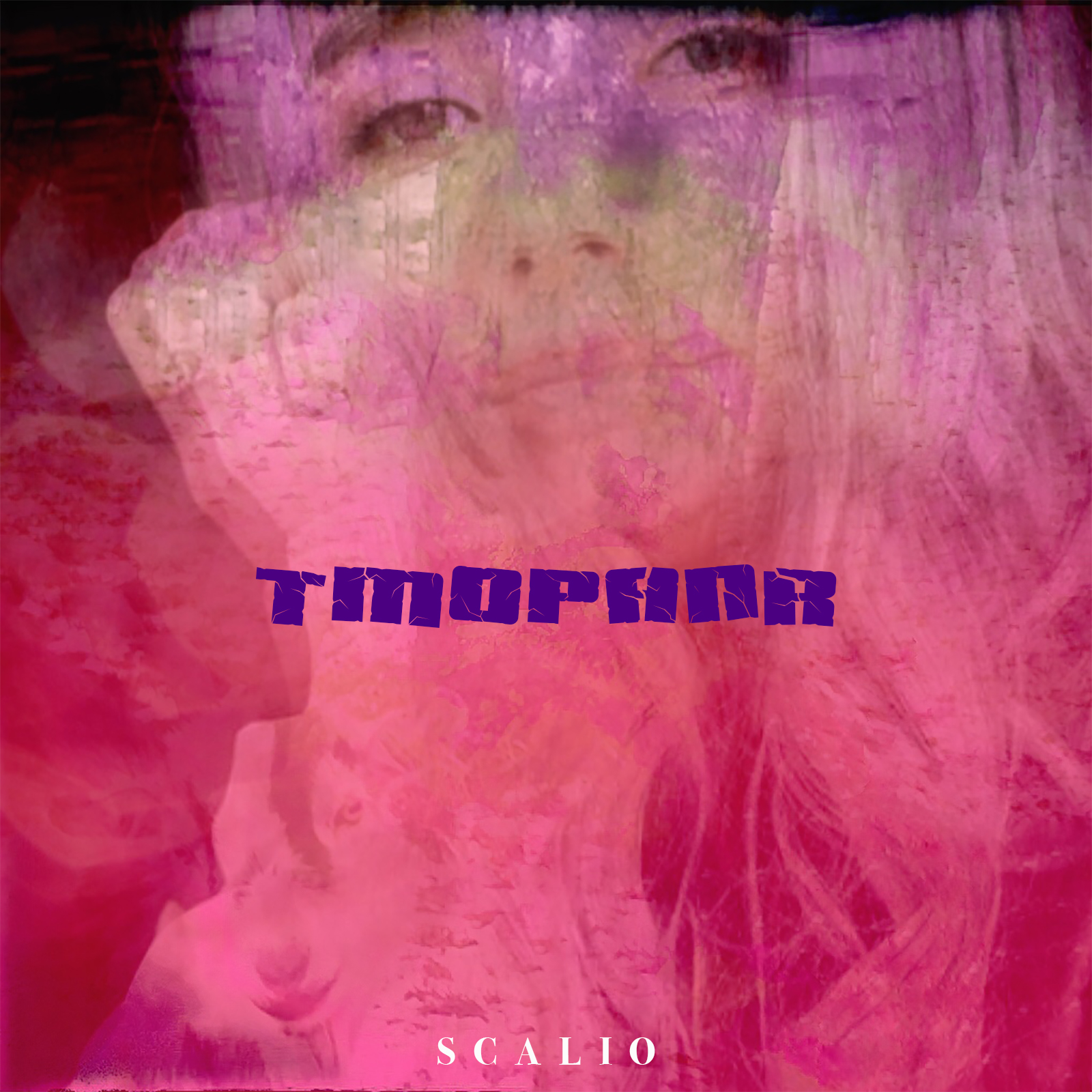 Press Info
Scalio is Singer-Songwriter Hary Levan! Scalio has always been like a chameleon, but sharing love for fluent music. Scalio began his musical career as a drummer/percussionist and with his talents as a singer/songwriter has progressed to a fully-fledged musician. His motto is colourful independence. This is reflected in his unique style which brings poetry and rock into harmony with empathy. The native Styrian who is behind Scalio, embellished with surrealistic Denglisch or pure German lyrics.
Scalio shows up week by week as part of the Wiener Linien U-Bahn Stars!
#strangeguy #weirdlydressed #whowantstogoonstagebutdoesntwantto 😉
u wanna tell me something?
or u wanna have a press kit?